Our Story
ABOUT US
Lemongrass Thai Bistro brings a modern Thai dining experience to the outer suburbs of Adelaide's CBD
Seasonal Vegetables with Tofu
20
20. Lemongrass
Fresh mushroom, capsicum & spicy vegetables
21. Pud King Ginger
Chilli, fresh mushroom, spring onions & baby corn
22. Pud Grapow Basil
With seasonal vegetables
24. Cashew Nuts
Spring onion, mushrooms & baby corn
25. Honey Sauce
Herbs, spring onion, snow peas & carrot
26. Mango
Authentic mango & coconut sauce
27. Prik Fresh Chilli
Snow peas, beans, capsicum & bok choy (HOT)
28. Rundle Street
Garlic, chilli & finely chopped lemongrass
29. Sweet Chilli Sauce
Herbs, garlic, carrot, snow peas Spanish & spring onions
30. Bangkok Sauce
Sizzling plate with vegetables
31. Spicy Pepper
Black bean sauce & vegetables
32. GREEN OR RED Curry
Red peppers, young bamboo shoots, capsicum with red Spanish onion
Thank you so much for the Yummy food and wine and the fantastic service 9 out of 10.
Great food and wonderful service!
Fabulous food, fresh affordable and very tasty, will defiantly be introducing your place to other friends.
I've been here on three occassions & I'd definitely return!It's well priced, the menu is quite large, the decor is nice and the food is delicious! No complaints!!
Just had the best Laksa I've had in ages. The perfect balance of coconut, chilli and just enough sour. Also, so much high quality seafood, veges and noodles in it. This was my first visit - but won't be my last!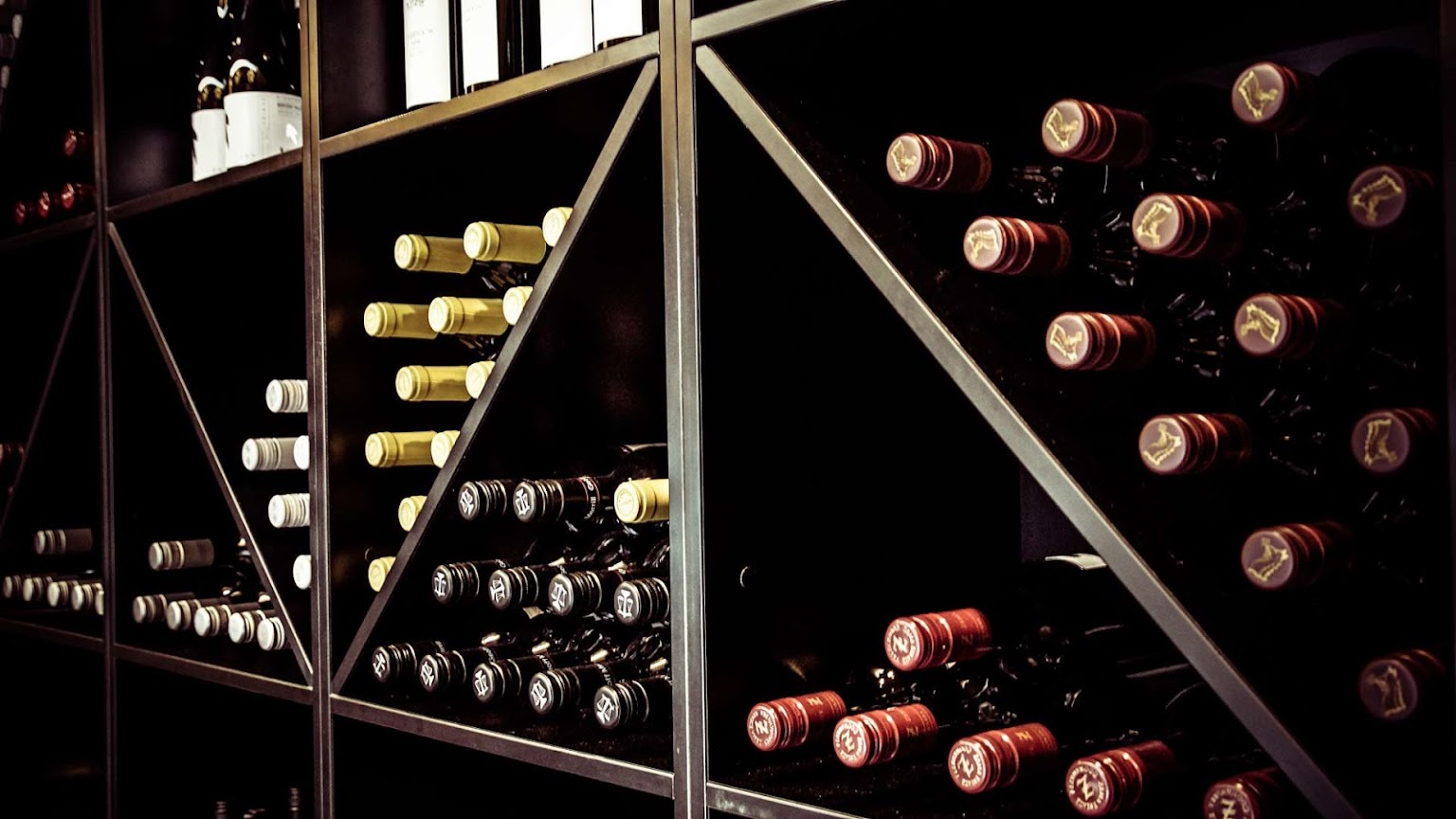 Reservations
BOOK A TABLE
All reservations must be made with 2 hours notice